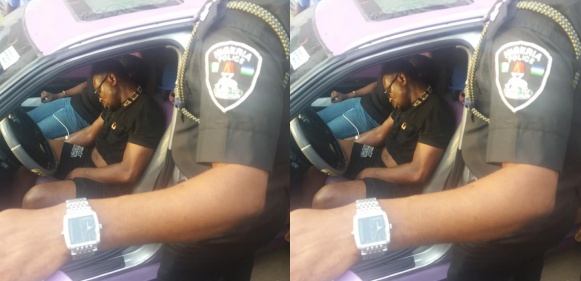 An unidentified man and woman were earlier today found dead inside a car in Lagos state#, leading to confusion at Maryland area of the state.

The pair were found unconscious in the vehicle by a resident, and nothing seemed amiss; they looked like they were discussing. The shocked residents raised an alarm and notified the police.

Police officers who arrived the scene, evacuated the corpses of the dead victims as investigation into their deaths are underway.