These will literally spice up your sex life.


If you're looking to increase your orgasm satisfaction reach for these foods and you'll definitely feel a difference.
Nutritionist, Ishi Khosla explains;
"Everything that can be summed up as good sex depends to a great extent on your body blood circulation, which is made or marred by the food that you consume. Food that facilitates the proper pumping of blood in the body adds to your sexual prowess."


Here are 7 foods that'll help you get more mind blowing orgasms: 
1. Olive Oil. 
This gives your orgasms a kick. Consuming olive oil helps with testosterone production in women, a necessary hormone needed for both the libido and orgasm achievement.
2. Eggs. 
These a complete boost to your chances of having earth-shattering orgasms. First, eggs are largely protein, giving you long-lasting energy that will help you between the sheets. Secondly, eggs contain a natural chemical called choline, which triggers the production of nitric oxide (NO), increasing blood flow to the penis and the clitoris.
IMAGE: PINTEREST
3. Hot Peppers. 
According to nutritionist Kimberly Snyder, hot peppers help in creating stronger orgasms on two levels. For starters, they heat up the body, getting it ready for action. Secondly, they increase blood flow to the most sensitive parts of your body… your vagina included.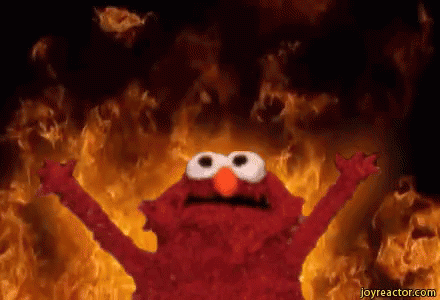 IMAGE: TENOR
4. Healthy Fats.
They're crucial to keeping sex-hormone levels where they should be. Snack on walnuts and almonds, and cook with vegetable and nut oils labeled cold-pressed
IMAGE: PINTEREST
5. Garlic. 
As much as garlic might do a number on your breath, the levels of allicin in garlic improve blood flow to your sexual organs.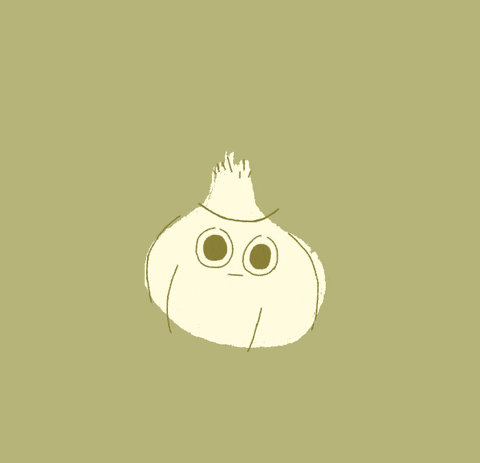 IMAGE: GIPHY
6. Spinach.
Nutritionist Aishwarya Rajan says that spinach;
"… is rich in manganese, which facilitates the production of the female hormone estrogen. A deficiency of magnesium also affects a woman's fertility levels."

IMAGE: MEDICAL NEWS TODAY
7. Fish. 
Fish contains omega-3 which is essential in triggering arousal within the brain, making sure blood flow gets to all your important bits ― aka your vagina ― and its effect on sex hormones in both men and women results in greater sensitivity and sensation.
IMAGE: FOODBEAST